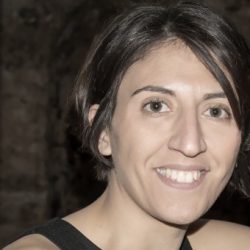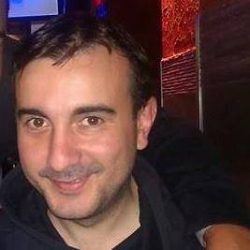 OUR TESTIMONIALS
 "Expérience inoubliable !"
Dès notre arrivée le ton était donné, ambiance conviviale et chaleureuse lors de l'accueil par Chiara pour la fourniture des équipements et le réglage des vélos.
Giancarlo qui parle parfaitement français nous a fait visiter "sa" ville, le centre ville est devenu piéton depuis seulement quelques jours, le vélos dans Palerme prend maintenant tout son sens. Je recommande vivement ce tour en famille ou entre amis pour se donner un vraie idée de Palerme et pouvoir refaire à pied les endroits qui nous ont plu.
Un grand merci à Giancarlo pour sa gentillesse et pour avoir partagé avec nous et transmis son amour pour sa ville.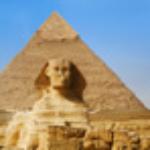 Malivu
 "Palermo by bike: a great experience!"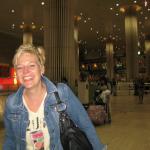 Ibly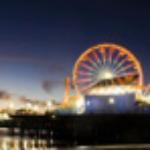 Joost
 "Il miglior modo di girare Palermo"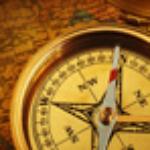 Princi
 "Highly recommended – passionate team that goes the extra mile!"
A great experience to see Palermo by bike. Comparing this to bike tours in Beijing and Bangkok we have done, this is certainly one of best ones (and they are kid friendly!). Great passionate team that cares about Palermo's unique cultural heritage and sharing it with visitors like us. Well done social bike team! Maybe next time a foodie tour on the bike!
INFORMAZIONI

Palermo: Discesa dei Giudici, 21- 90133
Mondello: Antico Stabilimento
ORARI DI APERTURA:
LUNEDI' – DOMENICA: 09.30 – 18:30


info@socialbikepalermo.com