Palermo Punta Raisi "Falcone-Borsellino" Airport it is about 30km from the city. In addition to taxis and buses, did you know that there is a direct train connection?
Inside the airport, under the arrivals area, there is a railway station where trains leave for the central station of Palermo, crossing some small municipalities such as Carini, Capaci, Isola delle Femmine.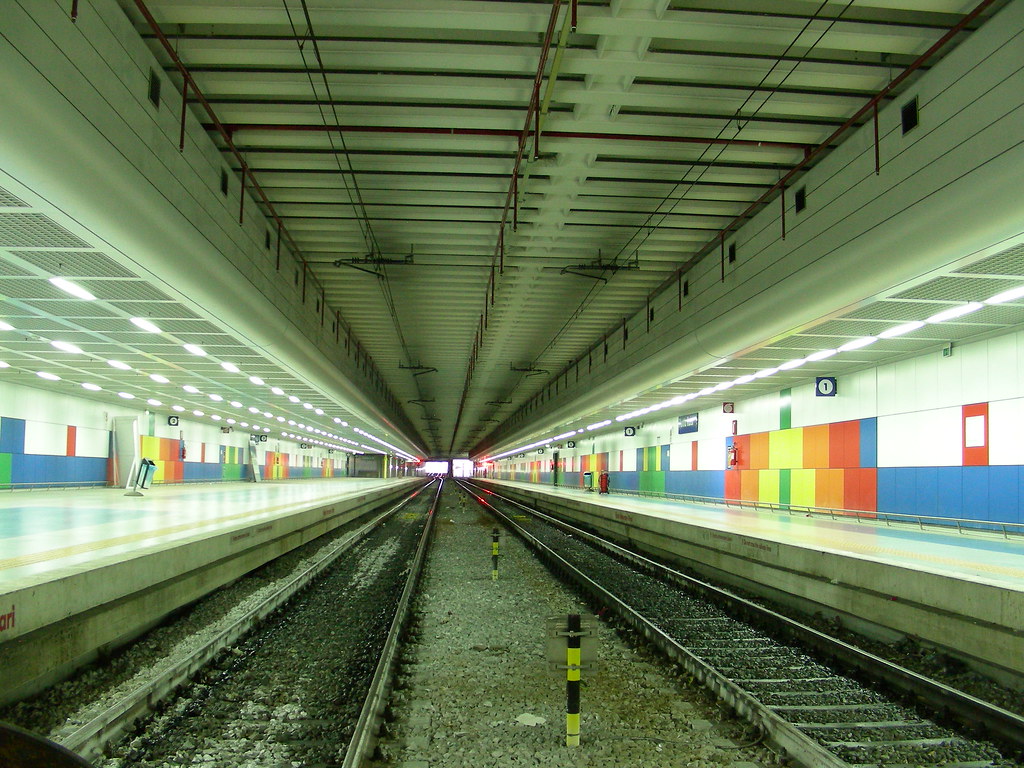 The first train in the morning leaves from Punta Raisi at 05.20am; the last evening train leaves the airport at 00.25am.
You will find three types of trains:  Express which reaches the city in 34', Rapido in 49' and a Regional which, making all the stops, reaches Palermo in an hour, and the ticket price is €6.50.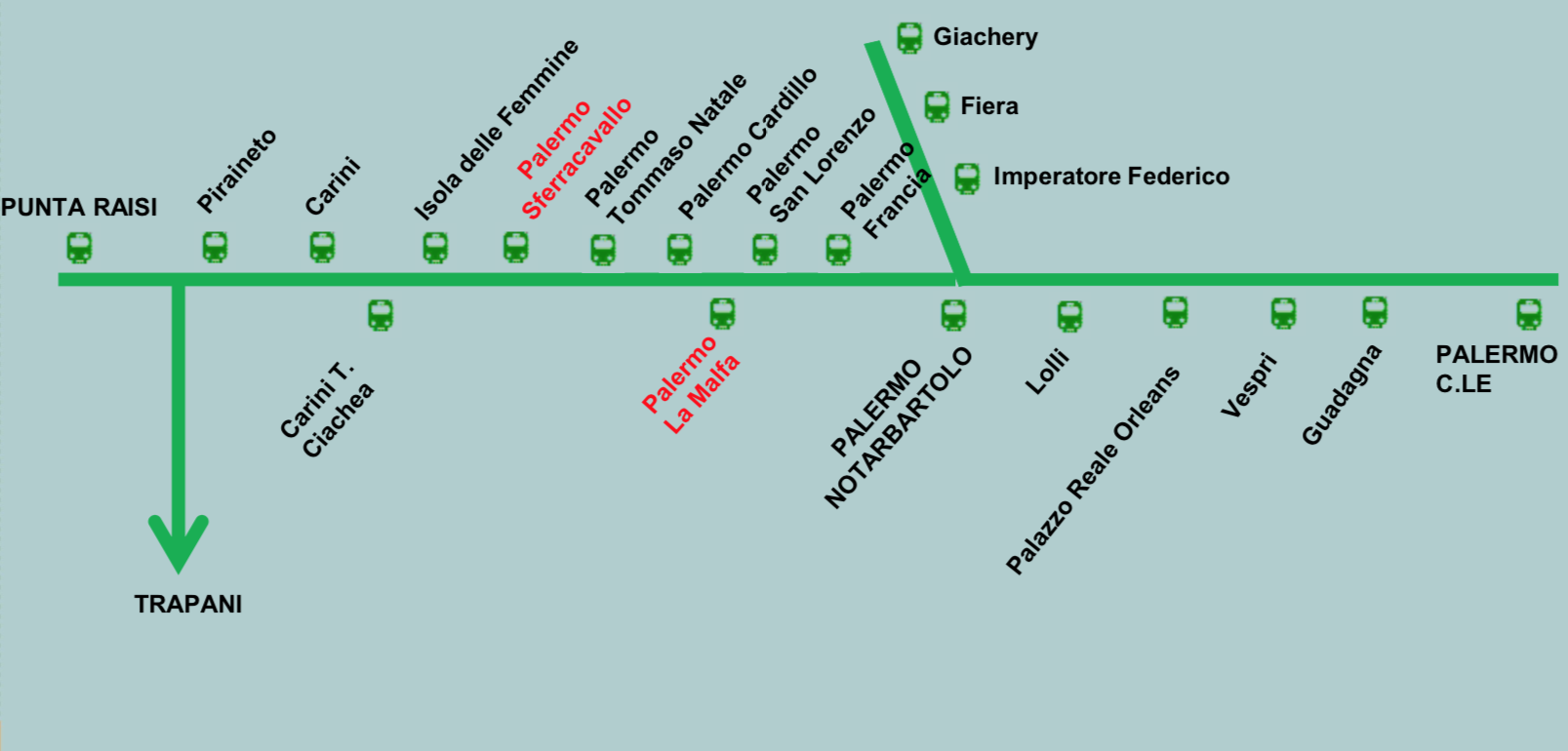 It is possible to purchase tickets online on the site Trenitalia  or at the automatic ticket machines located inside the railway stations, or via the Trenitalia mobile app. Social Bike Palermo is also an authorized railway ticket office, and you can purchase tickets also for your return trip.
The train will guarantee you a comfortable and punctual journey, away from traffic.
Tips: if you have your apartment/B&B near the cathedral, I recommend getting off at the stop "Palazzo Reale-Orleans", much closer than the Central Station and located next to Palazzo dei Normanni.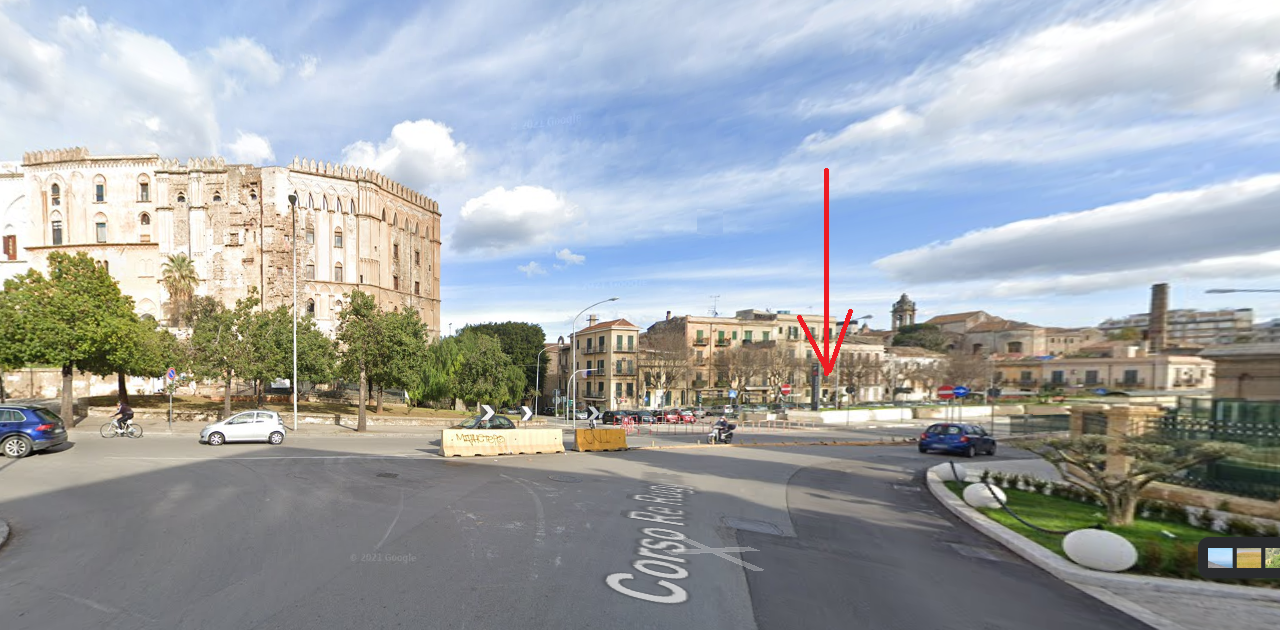 All that remains is to wish you a good trip and welcome to Palermo!