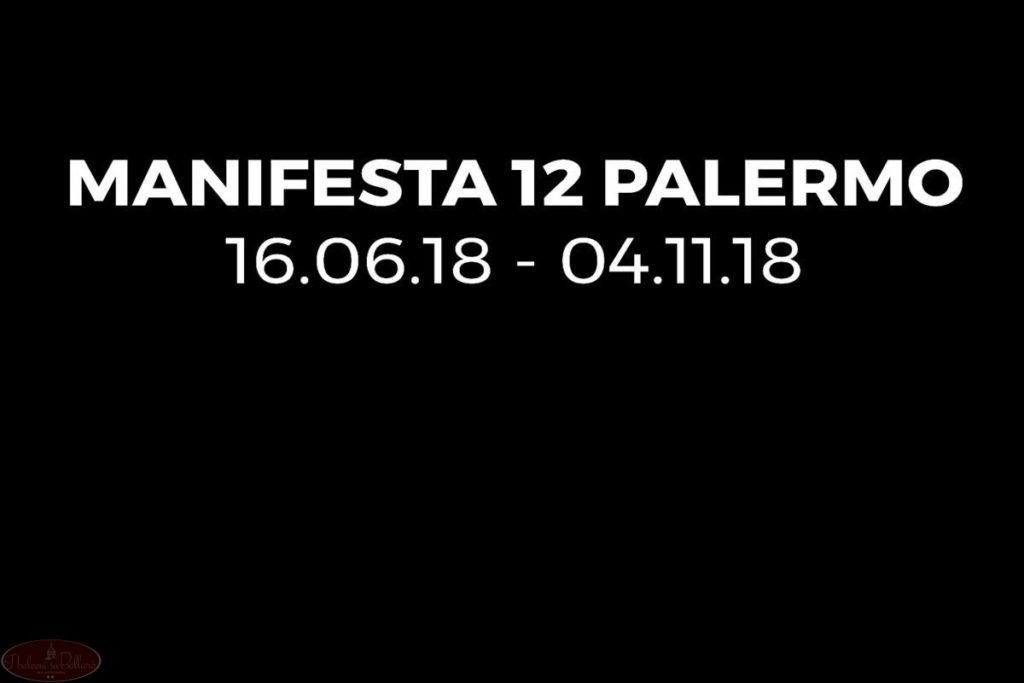 Palermo – Manifesta 12, the European nomadic biennial, will present the work of 50 artists to the public at 20 different venues in Palermo from 16 June to 4 November 2018. A diffuse network of events including artistic installations, videos, performances, urban actions, and liter ary projects constitutes The Planetary Garden.
Cultivating Coexistence developed by the Manifesta 12 Creative Mediators Bregtje van der Haak, Dutch journalist and filmmaker; Andrés Jaque, Spanish architect and researcher; Ippolito Pestellini Laparelli, an architect born in Sicily, partner of the Rotterdam-based firm OMA; and Mirjam Varadinis, Swiss curator of visual arts.
Manifesta, founded in 1993 and still lead by art historian Hedwig Fijen, initiated Manifesta 12 together with the city of Palermo and within the framework of its programme as Italian Capital of Culture. Manifesta 12 presents 35 new works specially commissioned from artists, writers, architects, and film directors, all invited to carry out on-site explorations in recent months and to subsequently develop projects in close collaboration with local grassroots organisations, activists, and art producers.
More information here
Copyright Manifesta_Photo by Cave Studio