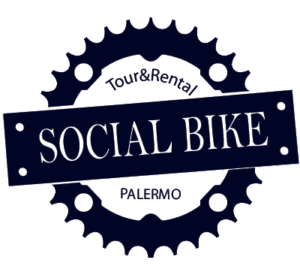 GUIDED BIKE TOUR
Ride with a local guide through more than 28 centuries of History in Palermo Old Town, among Baroque churches, Norman palaces, Renaissance fountains,
RENTAL BIKE
Live Palermo to the fullest, forget the traffic with our folding and trekking bikes! Go to work and meet your friends, have fun or do your shopping with a special discount in our partner shops!
CYCLING HAS NEVER BEEN SO… CONVENIENT!
Type

1 hour

1/2 day

1

/2

day

3 days

1 week

Folding
3 €
8 €
15 €
40 €
75 €
City
3 €
8 €
15 €
40 €
75 €
Touring
5 €
10 €
18 €
48 €
95 €
E-Bike
6 €
15 €
24 €
50 €
90 €
Tandem
6 €
15 €
25 €
Pickup and dropoff in hotel (city center), per bike: € 2,00
HELMET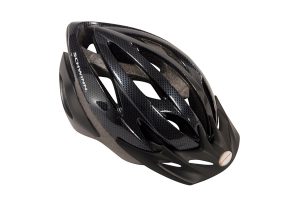 LOCK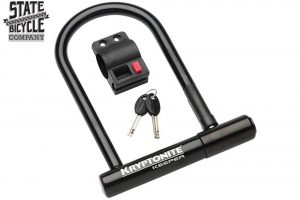 CITY MAP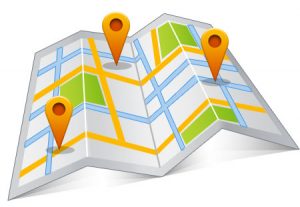 CHILD SEAT/ BOBIKE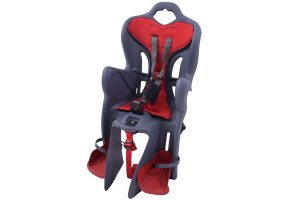 HANDLEBAR BAG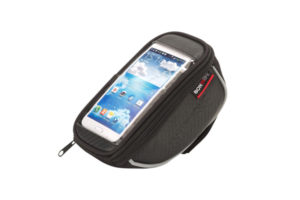 LATERAL BAGS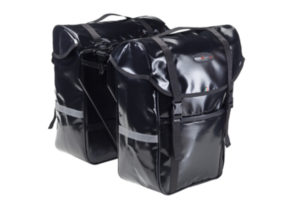 € 3,00/day – € 15,00/week
Rental Conditions
Delivery and return / business hours:
One day is considered to be 24 hours.
Social Bike is open (at Discesa dei Giudici, 21) Monday to Friday, from 8:30 a.m. to 18:30 p.m., and on Sunday, from 9:30 a.m. to 01:00 p.m and from 6:00 to 7:00 pm.
The return of the bicycles outside business hours must be agreed upon in advance by mail at info@socialbikepalermo.com or
telephone at +39 328 284 3734.
Each bike will be equipped with a lock, helmet and wheel repair kit. Never leave the bicycle unattended, unless
properly locked.
Social Bike Palermo staff will demonstrate proper use of the locks.
Deposit:
As deposit* you will be required:
copy of a credit card or copy of a passport or i.d. card.
*175 euro for a Folding/City Bike, 250 euro for Tandem and Trekking Bike or 380 euro for a Touring Bike.
Payment:
CASH or CREDIT CARD. The rental payment will be due cash or credit card, upon delivery of the bicycle.
Need help?
Each bike will be equipped with a wheel repair kit.
If you experience any problems with your bike, please contact us by telephone call or whatsapp at: +39 328 284 3734
Social Bike Palermo does not reimburse any repairs performed by other companies unless previously authorized.
Roadside Assistance only within the Old town boundaries and from 9:30 am to 5:30pm.
FAQ
1. Is it safe to cycle in Palermo?
Excursions have been planned by our experts to cycle along cycle-pedestrian tracks with no cars or tourist buses (apart from few exceptions where you have to pay attention and follow the team leader's instructions). Every participant will be given a professional helmet (even though it is not compulsory in Italy) for a safer cycling experience and for respect of all those cyclists who are used to wearing it.
2. How many people are there in each group?
Our groups are not too big, from a minimum of 2 participants up to 8. In this way we can pay more attention to the participants' necessities and we can guarantee their safety. Don't hesitate to contact us if you have any particular request.
3. Do I have to book in advance?
Yes, you have to book at least 24 hours in advance. You can book by email to this address: ……………………
4. In case of rain, is the tour cancelled?
No, if it rains we will just get wet!! Palermo's climate is absolutely great, it hardly ever rains, and should it happen… it would be a good excuse to stop at a cafè for a good cappuccino. Anyway the coordinator is the only the person who can cancel the tour. His decision depends on exceptional circumstances and not on his will.
INFORMATION

Palermo: 21, Discesa dei Giudici- 90133
OPENING TIME:
Monday – Saturday: 9.30 AM- 6:30 PM
Sunday: 9.30 AM- 1:30 PM/ 6:00-7:00 PM.


info@socialbikepalermo.com