FREE FROM LIMITED TRAFFIC ZONE (ZTL)
Ride in the Old Town of Palermo with your bike and head off safely at Social Bike. We offer  to our members a bike parking service and fast check-up.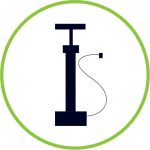 We will check you tires and pressure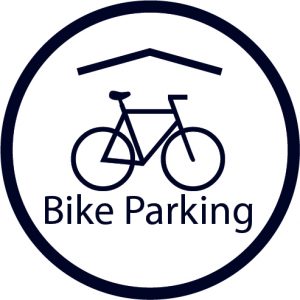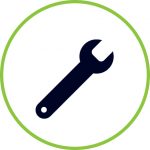 We make you a check up brakes and gear change
Social Bike has always been committed to promoting and encouraging the use of bicycles as a sustainable, environmentally friendly, silent, healthy, environmentally friendly, and environmentally friendly means of transport.
We provide you our office as Bike Parking.
With a small monthly contribution of € 30.00 (€ 1 per day) you will help to support our association, leaving your bike on normal business days, from Monday to Sundays from 9:30 am to 6:00 pm. Included in the contribution, we also make a small check-up for your bike (tire pressure, gearbox and brakes).
You will thus contribute to reducing the pressure of the cars on the city center by favoring bicycle mobility and home-work bikes.